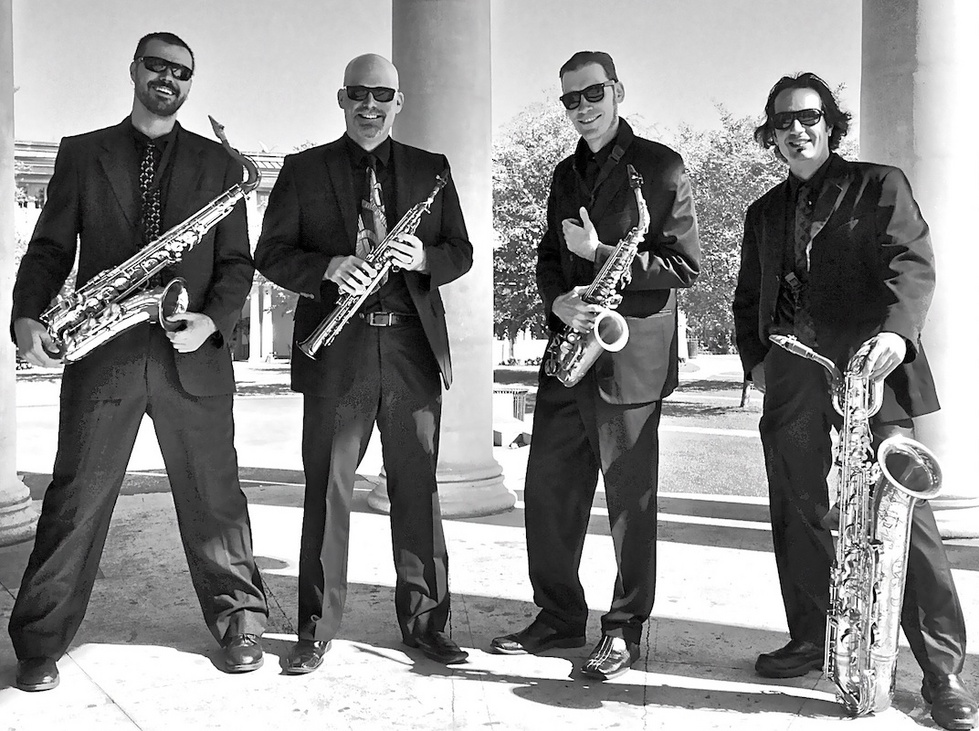 The New Orleans Saxophone Quartet
is a unique music ensemble whose members are proficient in many musical styles. This combined with our wide repertoire,
makes N.O.S.Q. an appropriate choice
for any occasion from wedding to social gathering to
backyard party.

Classical Samples
Jazz/Pop Samples
Holiday Samples

Before you leave, please browse through our audio and video samples. Don't forget to LIKE us on Facebook.